We're launching a new website and blog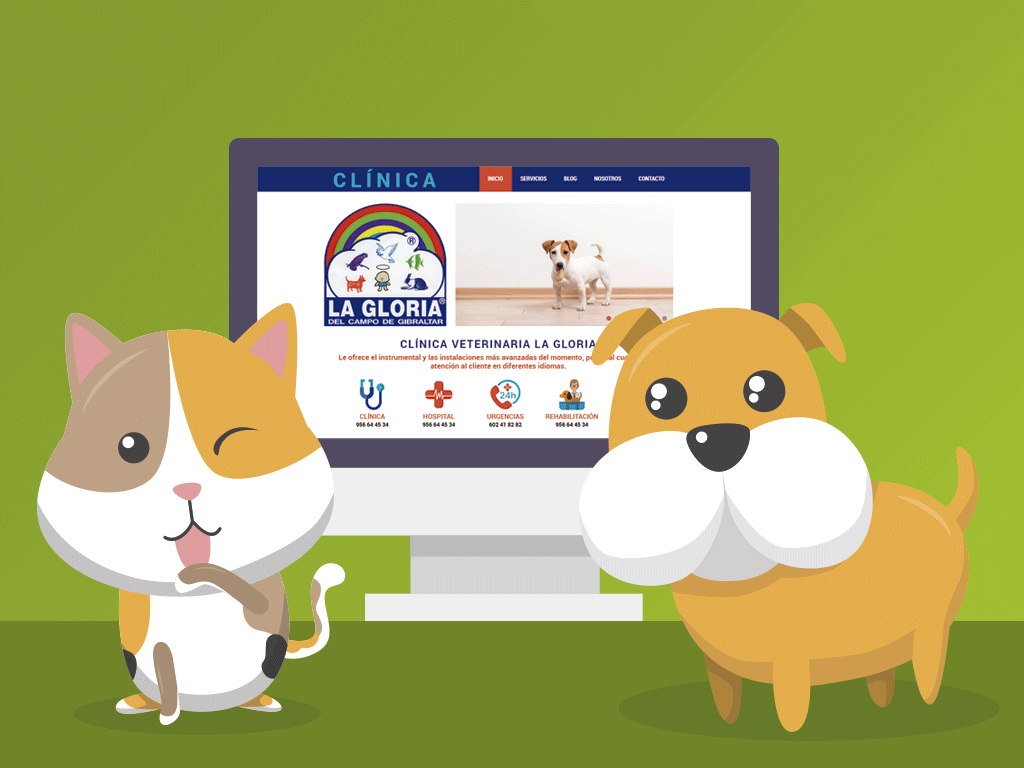 As some of you will already know, and others will soon discover... La Gloria, as well as being a pet shop that sells products, food and everything needed for animal and pet welfare, also has a clinic and veterinary hospital, which we're opening today! Our website is up and running!
On the La Gloria Veterinary Clinic website, you'll see the host of services we provide, from internal medicine and specialised consultations to surgery and a rehabilitation area with heated swimming pool, and even a spa area with ozone baths so that our pets can unwind: a real luxury for them! What's more, our professional team will satisfy any need your pet may have.
Our idea is to provide you with a platform where you can keep abreast of the latest developments and learn more about the animals and pets that play such a key role in our everyday lives.
If you'd like to learn more about us, please feel free to visit our website or pop in for a chat.